ProVac®Vacuum-systems are as flexible as YOU and tailor-made to suit YOUR needs. They offer maximum flexibility, definitely the right solution for YOU, for years to corne. Simply clever! 
The ProVac® FIX or FLEX Vacuumsystems offer you a variety of options with virtually no limits.  Using the ProVac® F L E X VacuumSystem you dispose of one single system to cast parts of multiple sizes and weights. Just insert additional elements to your existing vacuum-tank, from 200 up to 1000 Liter. Saving precious ressources is also good for the climate and your finances by the way.
X Options in one single system
Complete and extremly flexible Extensible just as you wish
Easy to place, wherever you want
For tailor-made applications
ProVac® FLEX Vacuumsystem ! That's it !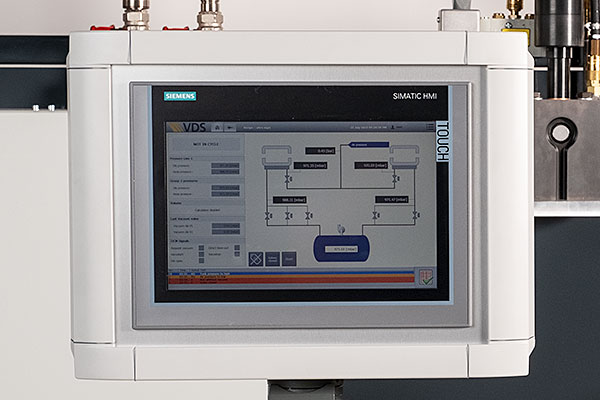 One single system – Various options
Industry 4.0
Absolutely new and unique : Individual elements easy to add to the existing basic tank-size, extensible from 200 to 1000 litres.
Every single component (Control Unit, Pump, Tank) may be placed individually where you wish or where it fits best your needs and space,with pumpsizes  with 40 m3/h, 63 m3/h or even higher capacity.
For all valve-types such as metal-closed ProVac®Standard and for ProVac®Ultra EASY valves piloted by the diecasting machine.
For DCM from 600 to 44'000 kN
High-value equipment with fully programmable logic control and numerous options and monitoring-functions to assure high-quality casts.
VDS – Know How … For YOU !